WCR e.V.
Vertrauen – Verantwortung – Respekt
Wir verbinden Menschen und Kulturen. Dialog fördert Vertrauen. Brücken bauen
Latest Events
Buchen Sie Ihren Platz und erweitern Sie Ihr Netzwerk Im Preis enthalten: Sektempfang – Networking – Konferenz – Dinner inklusive Getränke Kostenlos viele neue interessante Kontakte Interessenten und Gäste 15,- Euro. Mitglieder kostenlos. Gutscheincode nur für Mitglieder: 2023start Wir danken unserem Sponsor
We are happy to inform you about the following event, which is very special as artist from Belarus, Ukraine and Russia will perform together on stage: On the 5th of November a 'FREEDOM BRINGERS SHOW' will take place in the beautiful theatre of BALLHAUS PRINZENALLEE. The refugee artists – from Belarus, Ukraine and Russia […]
Sehr geehrte Damen und Herren, liebe Interessenten, in Deutschland herrscht ein weitgehender Konsens unter Wissenschaftlern, Fachgesellschaften und vielen Experten, dass es zu viele Krankenhäuser gibt mit einer zu kleinteiligen Versorgungsstruktur. Tatsächlich verfügt die Bundesrepublik etwa im Vergleich zu Dänemark oder den Niederlanden über sehr viele Klinikstandorte und Betten (populationsbezogen). Die bundespolitische Debatte der vergangenen Jahre […]
Subscribe
Subscribe to our news letter & stay up to date with the latest events!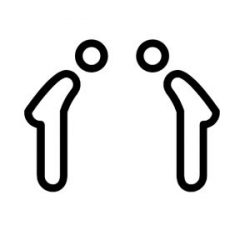 Vertrauen
Verantwortung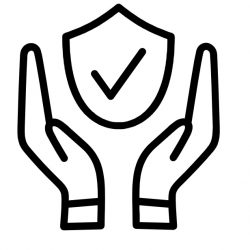 Respekt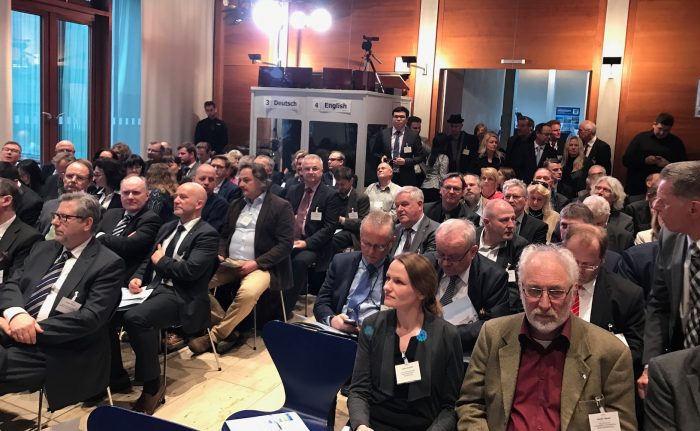 Experts Program
Join our experts panel and enjoy exclusive perks and event invitations.