Tweet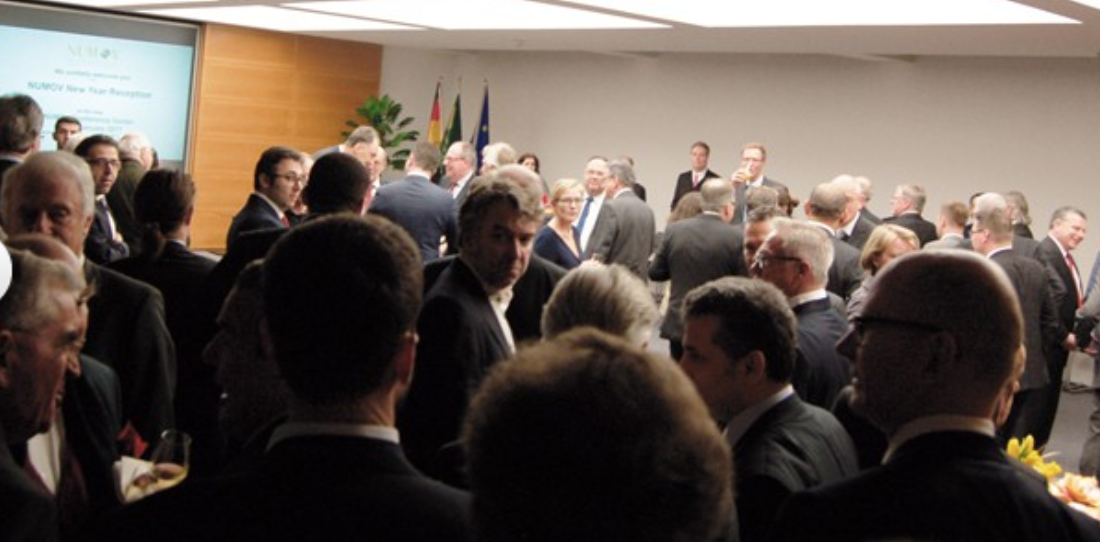 Wir freuen uns sehr Sie zu der Veranstaltung unseres Mitglieds NUMOV / Nah- und Mittelost- Verein e.V. auch mit einzuladen.
anbei die Einladung mit vorläufigem Programm zur GERMAN-MENA Reception & GERMAN-MENA Conference 2018
Ort: NUMOV-Conference-Centre Mauerstr. 13 / Kronenstr. 1, 10117 Berlin
Reception: Donnerstag 22.3 ab. 18.00.
Programm:
Registrierung. 17.30
18.00 Key note: H.E. Khaled Nasser Abdullah Al-Roudan Minister of Commerce and Industry and Minister of State for Youth Affairs of Kuwait
anschließend Networking
Ort: Numov Centre Address: Mauerstr. 13 / Kronenstr. 1 10117 Berlin
Die Konferenz beginnt am 23.3. um 9.30
Bitte melden Sie sich mit anliegendem Antwortbogen kurzfristig verbindlich direkt bei der angegebenen Adresse an.
Programm:
GERMAN-MENA Conference 2018 23 March 2018
Invitation GERMAN-MENA Reception 2018
ANMELDUNG: REPLY German-Mena Reception & German-Mena Conference 2018
Categorised in: Business International News, Deutsche Wirtschaftsclubs