Tweet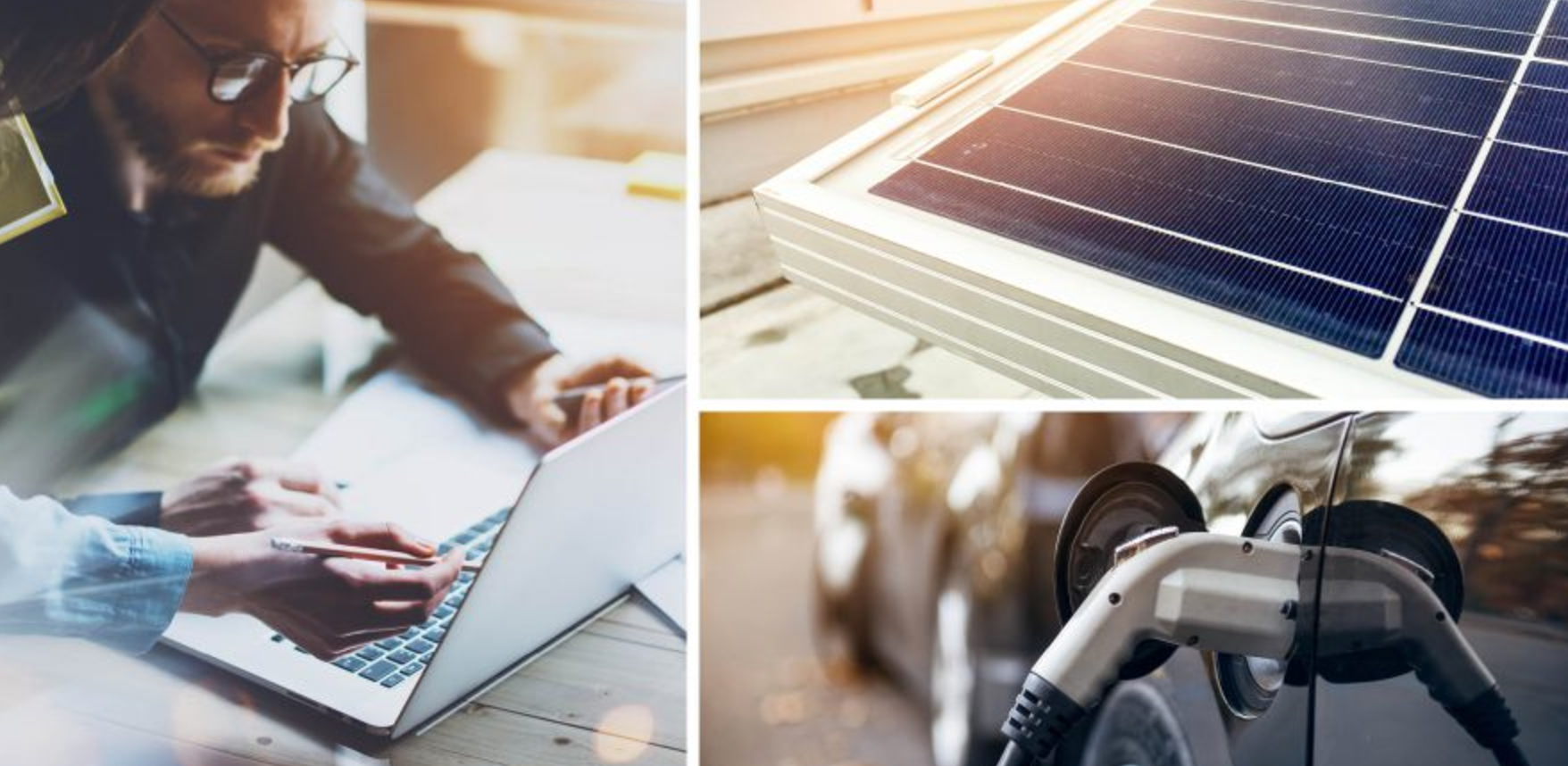 As a member of Friends of Europe, join us for the 'Café Crossfire' debate "Innovation in the energy transition – Fostering business competitiveness" on Tuesday 20 June from 18.00 to 19.15 in Brussels.
UNDER DISCUSSION /
Research and innovation are vital tools if Europe is to meet its climate ambitions while accelerating the EU energy transition and developing the jobs and growth promised by the Energy Union. In order to meet the climate and energy challenges, the transition and disruptions towards a greener economy will require major innovative technological advances, new business strategies, as well as changes in social behaviour. Following COP21, the EU agreed to participate in the Mission Innovation initiative, bringing together countries committed to doubling their investment in clean energy research over 5 years.
The European Commission has put forward a dedicated strategy on Accelerating Clean Energy Transition, foreseeing a stronger role for research, innovation and competitiveness to deliver on its overarching objectives of decarbonisation, energy efficiency and independence.
– What is the role of "cleantech" as a cross-cutting element for enhancing the competitiveness of European industry?
– What policies and industrial initiatives should Europe favour to enable new technological developments, taking into account the need for energy security, affordability for citizens and businesses, and competitiveness ?
– How to ensure a better alignment between research, innovation and industrial policy priorities in the energy transition?
Programme
17.30 – 18.00 Welcome of participants
18.00 – 19.15 Cafe Crossfire
19.15 End of debate and networking cocktail
Speakers
Gilles Bourgain

Deputy Director of Strategy at ENGIE

Patrick Child

European Commission Deputy Director-General for Research and Innovation; and Chair of the Mission Innovation Steering Committee
Registration: Join event on this website.
Categorised in: Business International News, Deutsche Wirtschaftsclubs