Tweet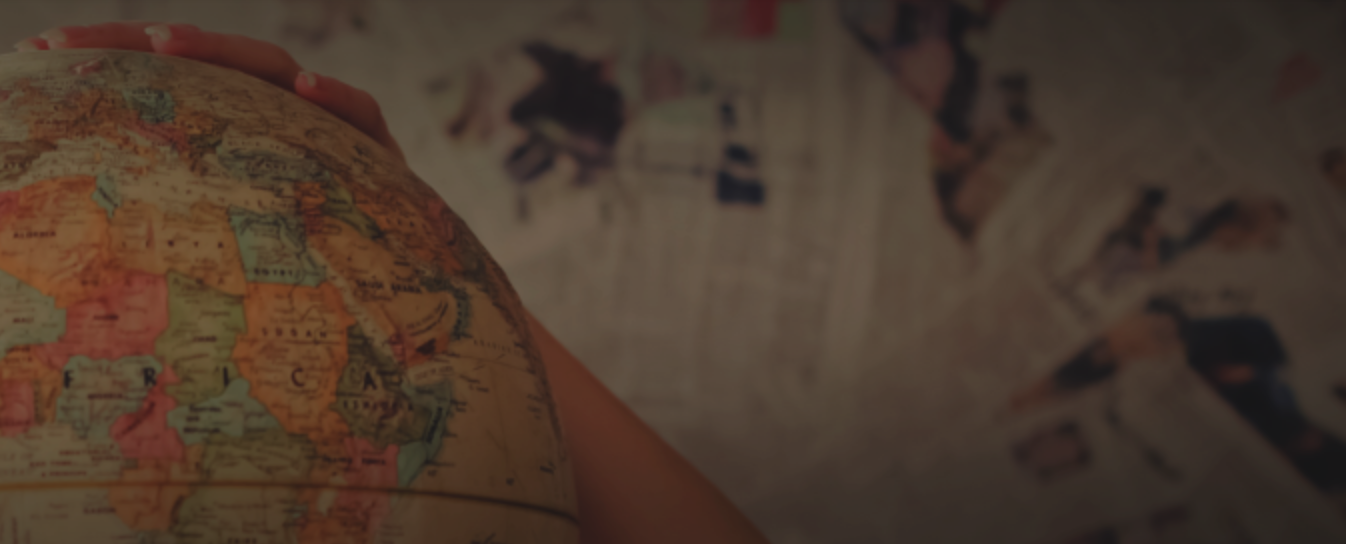 Invitation to the Policy Insight lunch debate on "Women, Peace and Security", taking place on Wednesday, 7 March 2018, from 13:00 to 14:30 in Brussels. Organised by Friends of Europe where we are a member.
Throughout Friends of Europe's 2017 Global online brainstorm 'Debating Security Plus', the need to recognise and expand female involvement was a recurrent theme, highlighting the vital role women play in security, from rebuilding shattered post-conflict societies, to confronting radicalisation in local communities and increasingly as planners and frontline fighters in the world's military forces.
​Taking place on the eve International Women's day, you will be part of an interactive debate on the need for increased female participation in the security sector, emphasizing the key benefits of including women in national and international peace and security negotiations. Topics discussed will include the leading role women play in peace-building and ensuring sustained stability, notably at community and civil society levels through the efficient dissemination of antiterrorism messages to families and youth.
Confirmed speakers include
Clare Moody, Vice-Chair of the European Parliament Committee for Security and Defence;
Brenda Killen, Organisation for Economic Cooperation and Development (OECD) Deputy-Director for Development Cooperation;
Bruno Nazim Baroni, Head of Monitoring and Evaluation at AVSI Foundation, South Sudan;
and Makiko Kubota, Senior Advisor on Gender and Development at the Japan International Cooperation Agency (JICA).
Rue de la Science 4
1000 Brussels
Belgium
if you want to join, please contact us at: office@wirtschaftsclubrussland.org
Categorised in: Business International News, Deutsche Wirtschaftsclubs