Tweet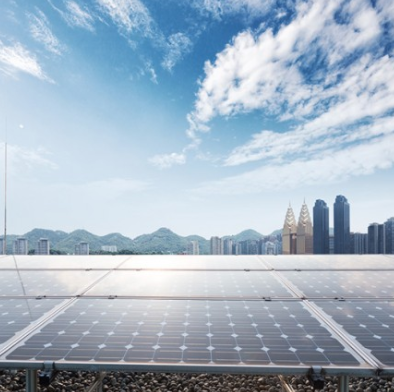 We would like to invite you to an off-the-record conversation 'What the Chiefs Say', a  with Li Junfeng, China's former Director General of the National Center for Climate Change Strategy and International Cooperation at the National Development and Reform Commission (NDRC), on Tuesday 8 May 2018 from 09:00 to 10:00 in Brussles
China has become a game-changer in climate diplomacy, filling the void left by the US in the Paris Agreement and demonstrating strong leadership. With the creation of its new carbon emissions market, and the rapid introduction of new technologies, China aims to lead the way to a low-carbon future. As the world's biggest green bonds issuer, it supports national projects as well as companies in efforts to reduce environmental impacts. But some questions remain:
Why has China transformed its vision and diplomatic role, and what role will it have in the wider economy?
What influence does China have on accelerating the uptake of new technologies and green finance?
Will its new emphasis on environmental protection impact China's economic model?
About Li Junfeng
Junfeng has been China's driving force in the adoption of renewables and climate change policies. He is the 2017 winner of the Zayed Future Energy Prize Lifetime Achievement Award. He was in charge of the structure and drafting of China's Renewable Energy Law and China's Medium and Long-Term Development Plan for Renewable Energy Development. He also participated in the research and drafting of China's Medium and Long-Term Science-Technology Development Program Outline, the Draft of China's Energy Law as well as China's National Climate Change Program.
About the WTCS
These regular conversation are held under the Chatham House Rule, and bring together 30 Friends of Europe members for an intimate, high-level conversation. In each 60-minute session, members have a chance to put their questions to those who call the shots.
We look forward to welcoming you on May 8 to the event of Friends of Europe, our cooperation partner. When registering, please refer to your membership at WCR e.V.
Location:
Friends of Europe
Square de Meeûs 5-6
1000 Brussels
Belgium
Categorised in: Business International News, Deutsche Wirtschaftsclubs