Tweet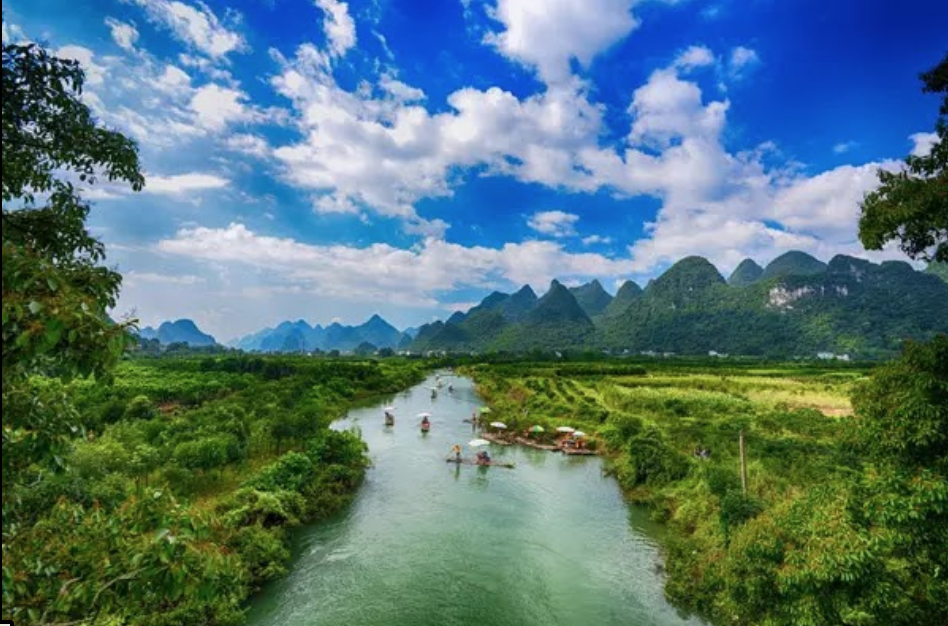 gerne machen wir Sie auf das folgende Forum aufmerksam, das von unserem Partner, dem China Council for the Promotion of International Trade (CCPIT), der China Chamber of International Commerce (CCOIC) und der Provinzregierung der Guangxi Zhuang Autonomous Region veranstaltet wird.
am 22. Juni in Nanning (Guangxi)
Mit der Thematik "Starke Industriekooperationen für einen Win-Win-Fortschritt" möchte das Forum eine hochqualifizierte Plattform für den bilateralen Dialog und Austausch zwischen Deutschland und China sein und neue Kooperationen initiieren.
Eingeladen sind über 150 Teilnehmer aus Wirtschaftsverbänden, Industriekammern, Unternehmen, Presse und Regierung. Die Unternehmen entstammen hauptsächlich den Branchen der High-Tech-Industrie wie IT, Biopharmazeutik, Neue Energien, Neue Materialien, Energiespeicherung, Umweltschutz und Anlagenbau. Die Teilnehmer können sich über die Standortvorteile Guangxis informieren, Industrieparks vor Ort besichtigen, mit Vertretern der Provinz- und Stadtregierungsvertreter sprechen, Erfahrungen mit bereits angesiedelten internationalen Unternehmen austauschen sowie Kontakte mit potenziellen chinesischen Geschäftspartnern knüpfen.
Nähere Informationen und das Anmeldeformular finden Sie
unter diesem Link
. Eine Übernahme der Kosten inklusive der Reisekosten durch den Veranstalter ist unter bestimmten Bedingungen möglich. Eine Zusage hierfür kann nur durch den Veranstalter CCOIC erteilt werden.
Categorised in: Business International News, Deutsche Wirtschaftsclubs