Tweet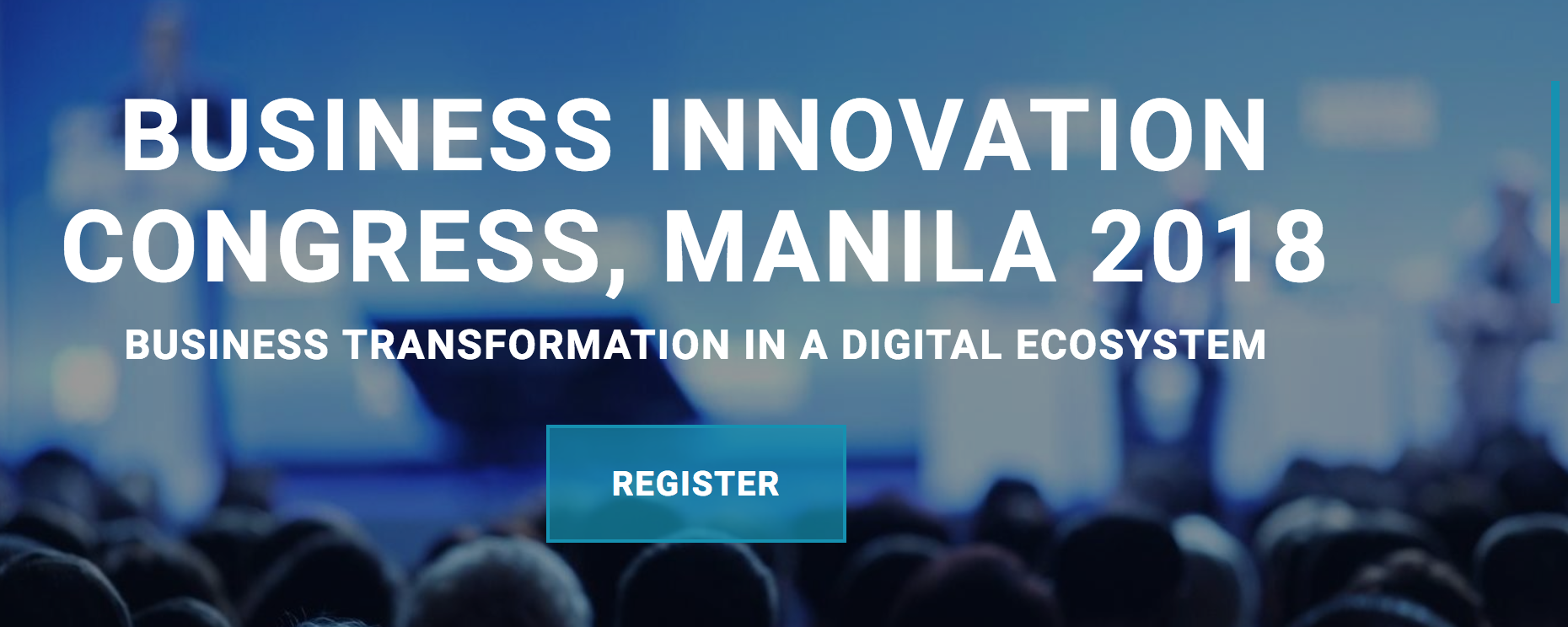 Dear ladies and gentlemen,
We invite you to the Business Innovation Congress (BIC) 2018 Manila, one of the most prestigious and unique international business events, to be held on 15 of November 2018 at the CONRAD Manila Luxury Hotel in Metro Manila, Philippines.
The main theme of BIC 2018 Manila: Business Transformation in a Digital Ecosystem
Main sessions:
 Industry 4.0
 Process Optimization & Efficiency
 Innovation & Sustainability
 HR and Marketing in the Era of Digitalization
The main objective of BIC 2018 Manila is to explore new market trends, products, services, and technological innovation, as well as support SMEs, start-ups and leading corporations connect with each other and maximize utilization of new digital business tools towards global competitiveness.
The Congress was founded in Germany in 2012. Previous events have taken place in Beijing, Shanghai, Almaty, Moscow and Bangkok, and were supported by world-leading organizations and companies as UN, UNESCO, Volkswagen, Siemens, Vallourec, AGCO Corporation, several ministries, dozens of universities, and chambers of commerce from the EU and Asia.
BIC 2018 Manila is organized by the Center for Strategic Intercultural Communication GmbH, Germany, the Fraunhofer Institute for Factory Operation and Automation ASEAN Regional Office Thailand, and the German Association of Medium-Sized Enterprises – MITTELSTAND INTERNATIONAL, China; with the European Chamber of Commerce of the Philippines as event manager, and SIEMENS as main industry partner and sponsor.
For program overview and online registration, please visit:
For further information about the BIC, please visit: www.business-innovation-congress.com
We look forward to your valuable participation in the BIC 2018 Manila!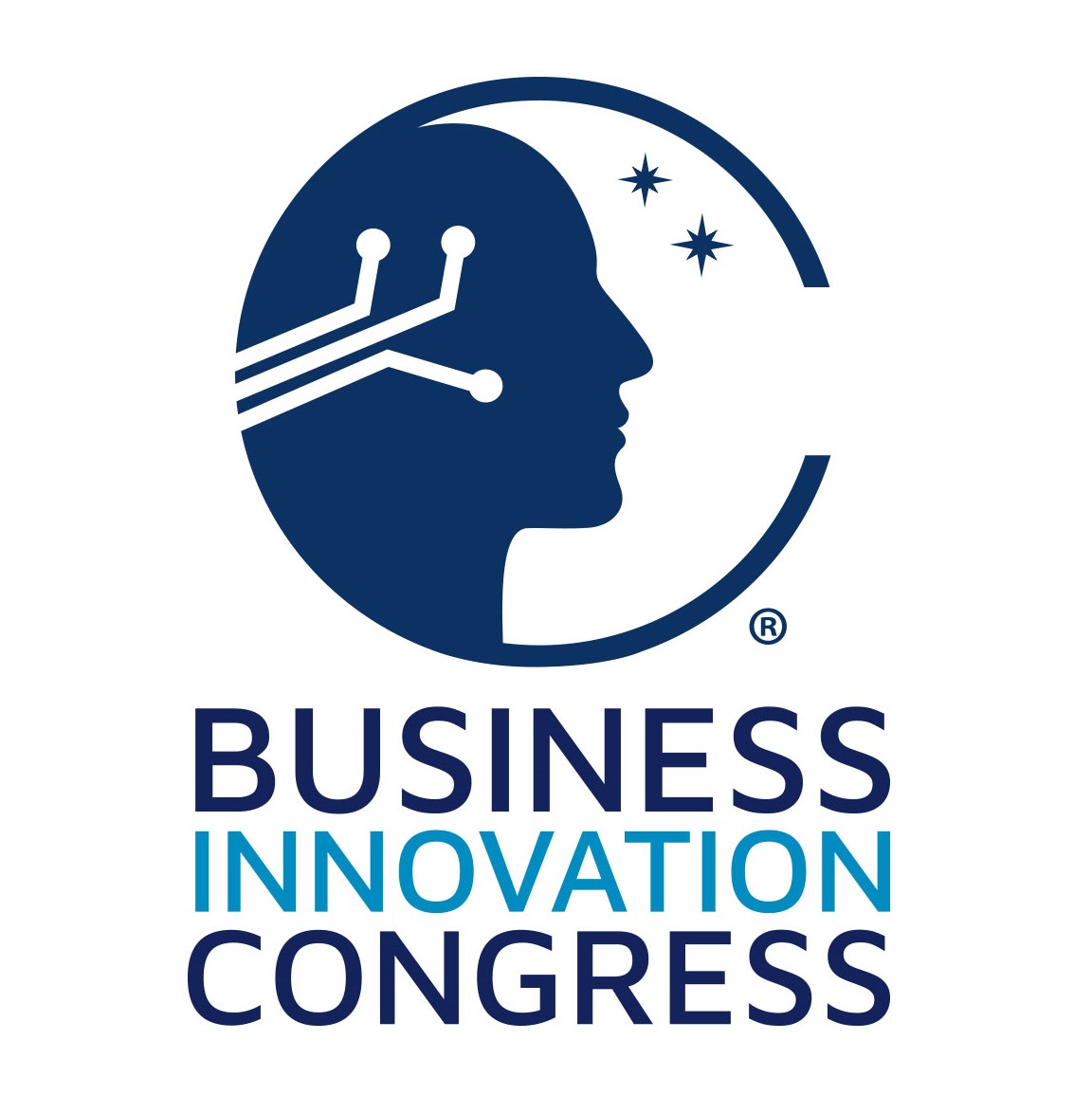 Categorised in: Business International News, Deutsche Wirtschaftsclubs, Uncategorized